Global Sourcing
Hav­i­land Pro­duc­t's glob­al sourc­ing prac­tices pro­vide a com­pet­i­tive dis­tri­b­u­tion solu­tion for your busi­ness. This pro­cure­ment strat­e­gy allows us to attain max­i­mum effi­cien­cy by decreas­ing pro­duc­tion costs while uphold­ing qual­i­ty stan­dards essen­tial for our end-con­sumers. Today, Hav­i­land has part­ner­ships with over 200 approved suppliers.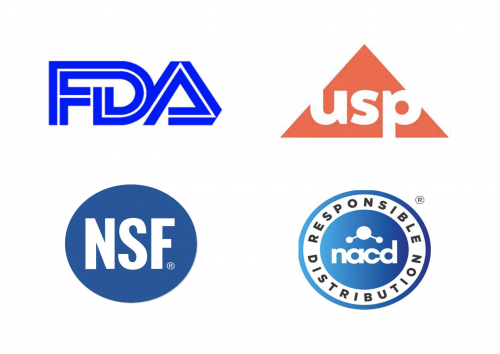 Delivery Programs
We offer LTL delivery programs, mini-bulk programs and full bulk programs.
Let's Work Together
Have an opportunity? Want to talk to an expert?
Haviland Products has a team of chemists, engineers, designers and chemical manufacturing specialists. We can handle the big jobs and small jobs in certified facilities with people dedicated and focused to servicing you.